About Us
Our Mission

The Texas Medical and Dental Schools Application Service (TMDSAS) is the central organization through which participating member institutions unite to foster the success of aspiring dentists, physicians, and veterinarians. TMDSAS achieves this through: leadership, personalized support, education, and communication.

What Does TMDSAS Do? 
TMDSAS simplifies the application process for both the applicants and the participating schools. We provide one standardized application for first-year entering classes at all public medical, dental, and veterinary schools in the state of Texas.
The TMDSAS participating schools benefit by receiving uniform information on all applicants and designing the questions on the application. TMDSAS is housed within the Texas Health Education Service in Austin, Texas.

History
TMDSAS began operating as the UT System Medical and Dental Application Center in 1968. It was created by the UT System Board of Regents to serve as a central application center for all UT System medical and dental schools.
In 1999, the name changed to reflect the addition of medical and dental schools outside of the UT System with the inclusion of the Texas A&M Health Science Center College of Medicine and the Texas Tech Health Sciences Center School of Medicine. TMDSAS expanded further when the University of North Texas - Texas College of Osteopathic Medicine and the Texas A&M School of Veterinary Medicine joined in 2000 and 2001, respectively.
Since its establishment, the Texas Medical and Dental Schools Application Service strives to benefit both the applicant and its participating institutions. Applicants have the benefit of applying to multiple schools with just one application and for a flat fee. The participating institutions receive applications from TMDSAS that have been reviewed for accuracy and uniformly interpreted in accordance to state laws relating to admissions.


TMDSAS Staff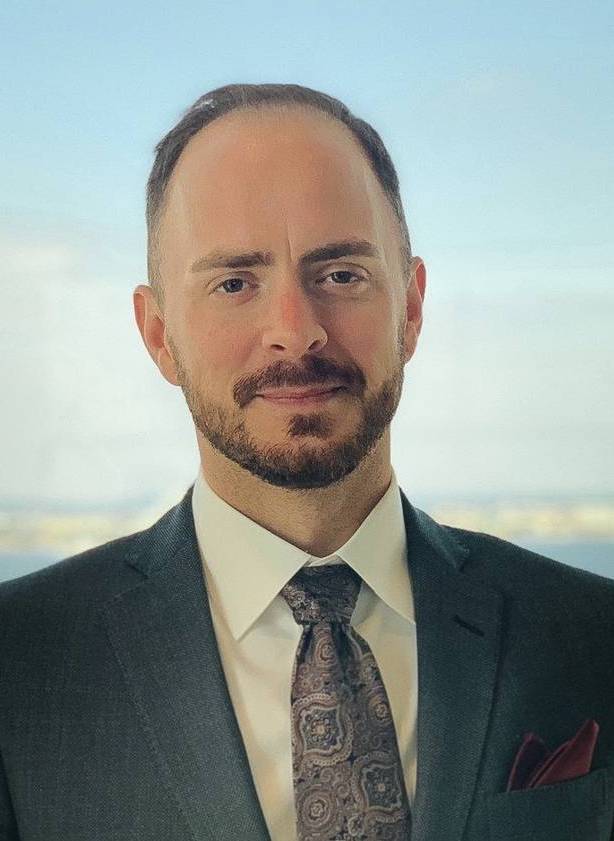 Matthew Meeks, Ed.D.
Executive Director
Texas Health Education Service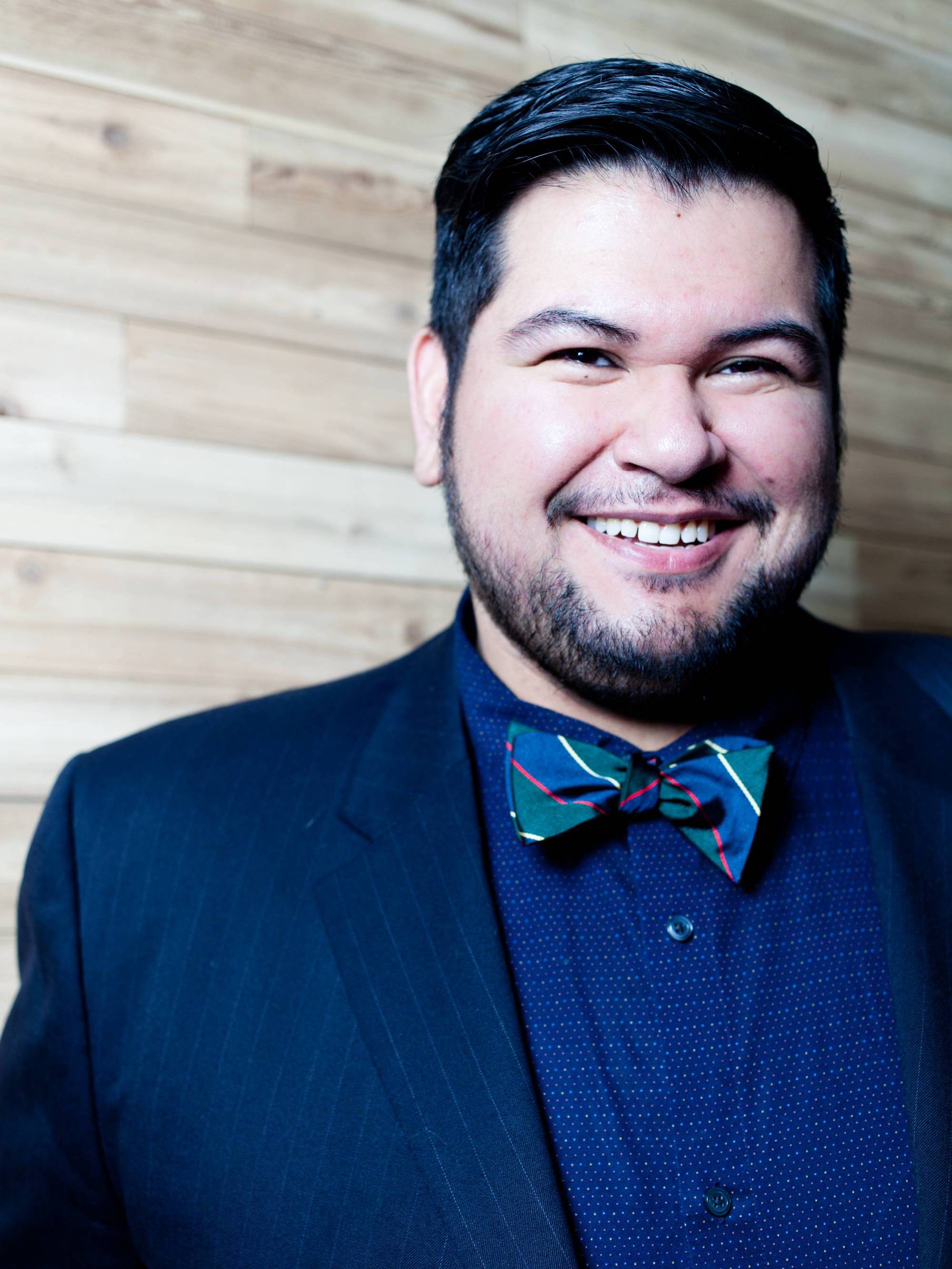 Enrique Jasso, Jr., M.A.
TMDSAS Director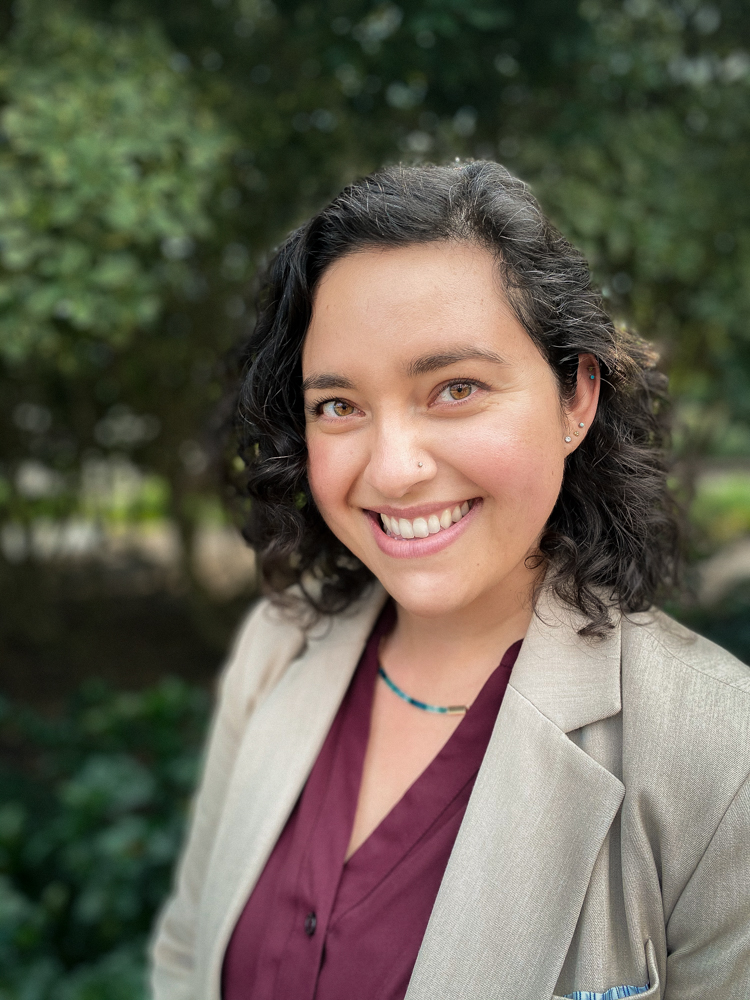 Nichole Castillo, M.Ed.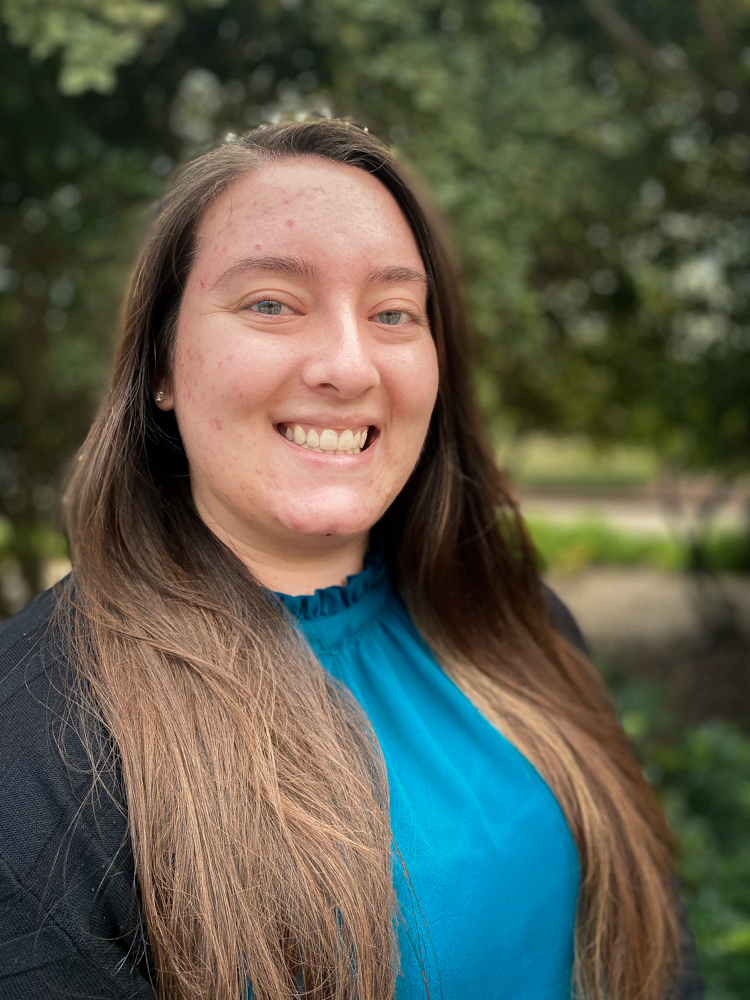 Desiree McDonald
Applicant Liaison II & Resource Developer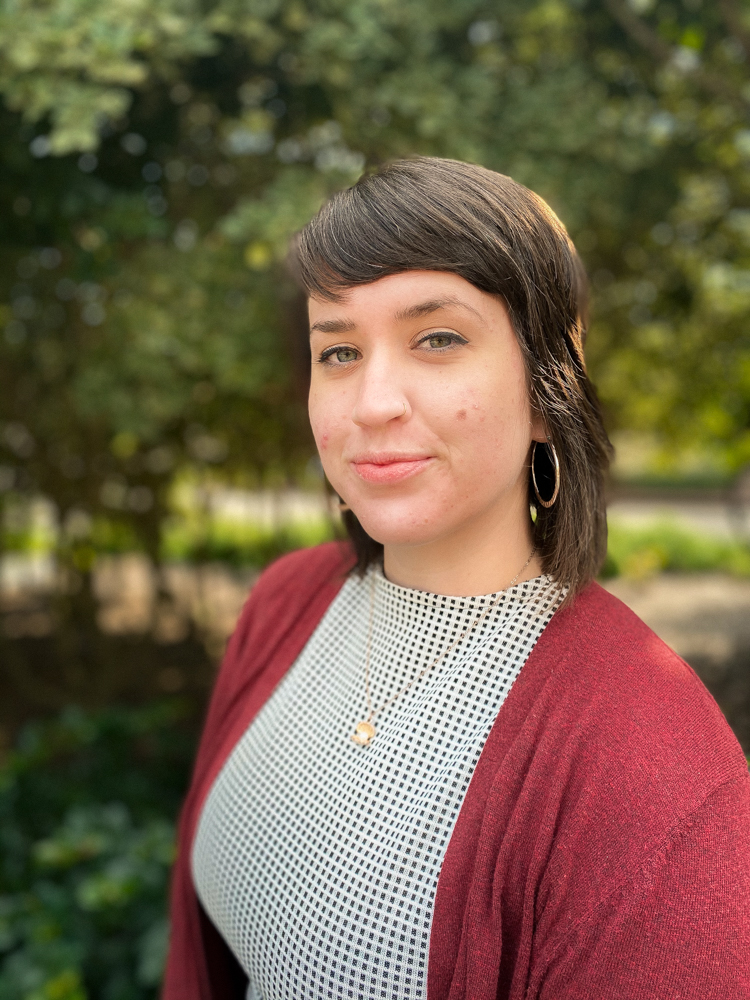 Breanna Bietz, M.F.A.
Senior Applicant Liaison & Resource Developer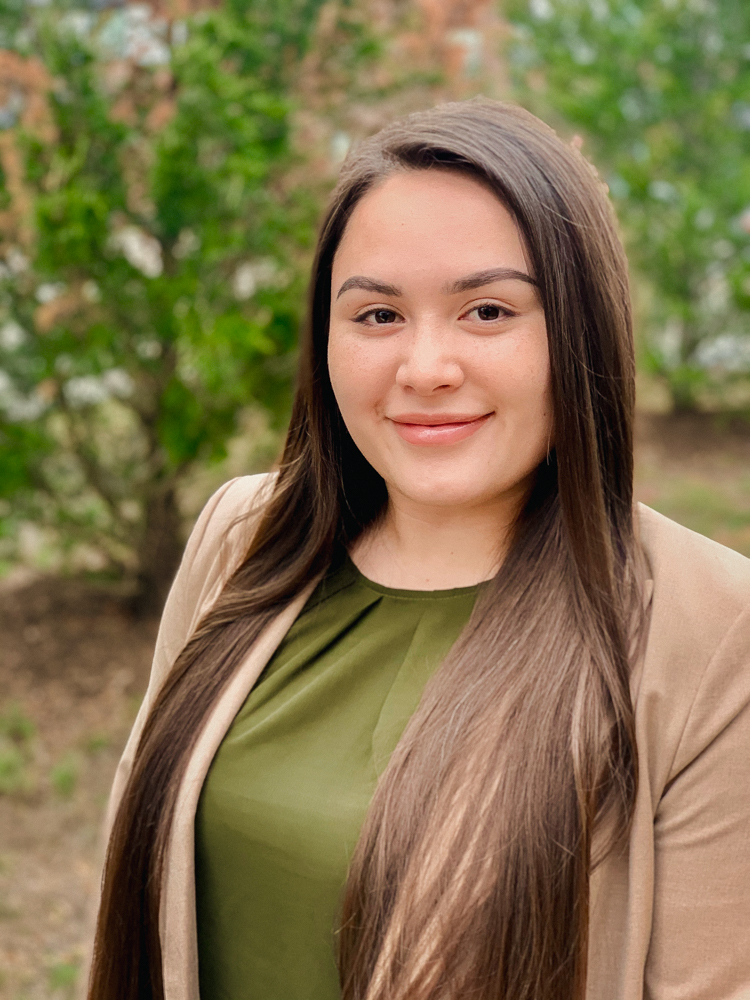 Audrey Mason
Applicant Liaison II & Resource Developer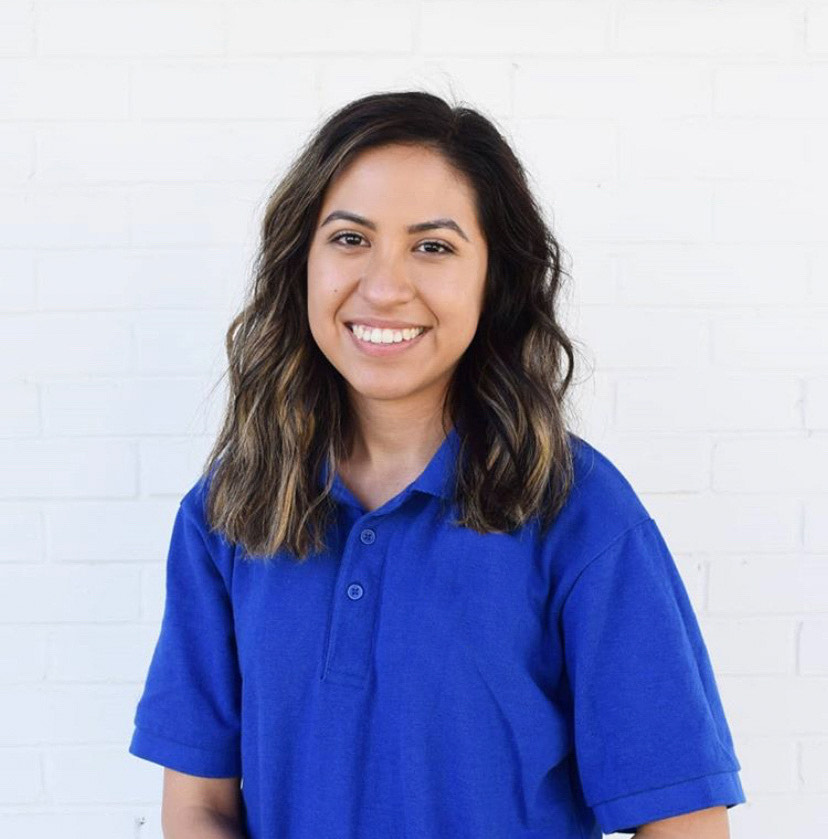 Zuleima Melendez
TMDSAS Support Coordinator and Host of TMDSAS Office Hours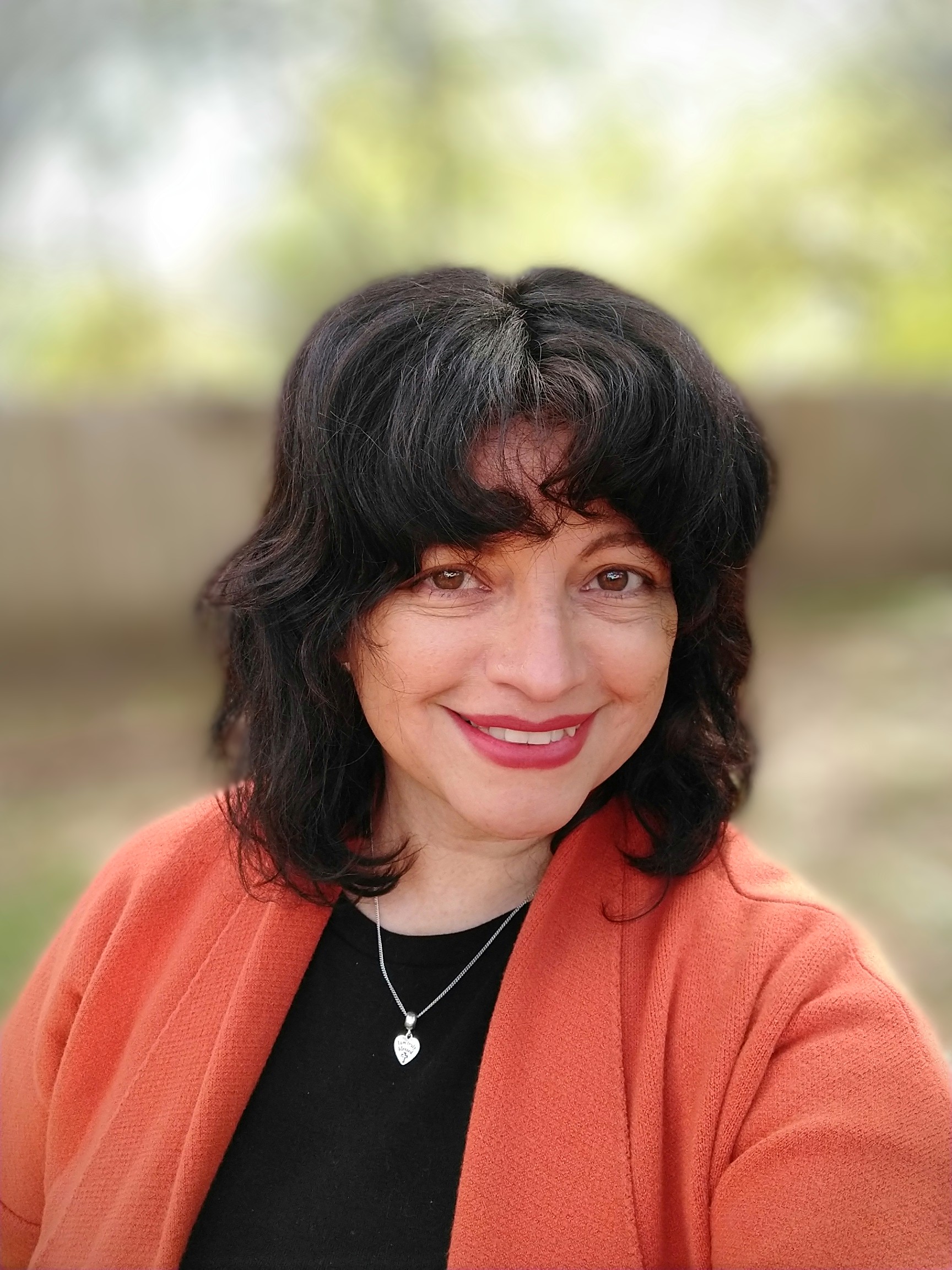 Myriam Cabrera, MA, MDiv
TMDSAS Applicant Liaison
Eunju Kim (Ellie)
TMDSAS Application Specialist
---
Please Note
TMDSAS serves only as an information clearinghouse and does not influence the schools' review of the application nor their selection of applicants to interview and accept.
TMDSAS does not process advanced standing or transfer student applications. Advanced standing and transfer applicants should contact the schools directly for application instructions.