Your Podiatry Journey
Plot out your journey to podiatric medical school with these support resources from TMDSAS, TXHES, and our member podiatric medical school!
Learn about The UT RGV School of Podiatric Medicine
Watch this information session with the admissions team to learn more about what it takes to be a competitive podiatry applicant.
Applicant FAQ
Podiatry Applicant
I have a question about...

What is Doctor of Podiatric Medicine (DPM)?
A podiatrist is a Doctor of Podiatric Medicine (DPM), known also as a podiatric physician or surgeon, qualified by their education and training to diagnose and treat conditions affecting the foot, ankle and related structures of the leg.

How many Schools of Podiatric Medicine are in the United States?
With the UTRGV School of Podiatric Medicine, their 10 schools in the U.S. and 1st in the State of Texas.

How many students will the UTRGV Podiatric Medicine program accept?
The school will be accepting 40 students annually into the program and will have the lowest tuition rate out of all 10 schools in the United States.

What is the expected length of program for UTRGV's Podiatric Medicine?
The Doctor of Podiatric Medicine is a 4-year program that will prepare students for residency and a lifelong career in their field.

How long is the residency program for DPMs?
The residency program is for DPMs is 3 years.

When will UTRGV's Podiatric Medicine program begin?
Classes begin August 8, 2022
Inside Health Education :
TMDSAS Latest App Tips & Insights
---
Applying now? Visit the application guide for step-by-step instructions.
Have a question about the TMDSAS Application?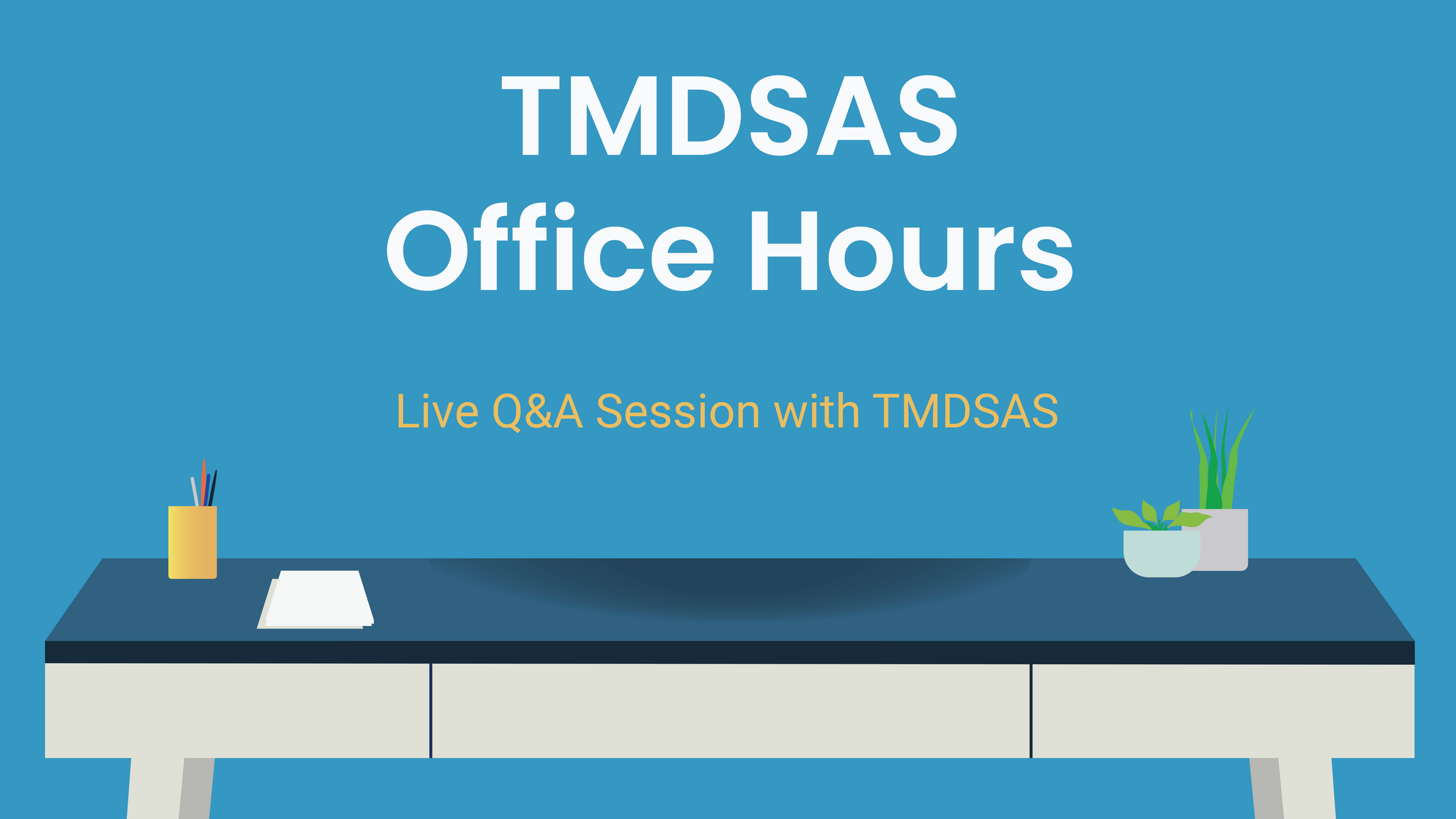 Bring your questions to our weekly TMDSAS Office Hour sessions.
Live on every week on the TMDSAS YouTube Channel
Watch recordings of previous sessions