Apply

Read about news related to COVID-19 and its impact on the EY 2021 application cycle here.
Need to Review or Print Your TMDSAS Application?
---
On behalf of the TMDSAS Staff, welcome! We are excited that you chose us to be part of your journey into healthcare. Our goal at TMDSAS is to make the process as seamless as possible, to guide you each step of the way, to answer each of your questions, and to serve as the bridge that connects you to your future. Below are a few considerations to help us better serve you.

Help us Better Serve You
This year, our world is facing unprecedented challenges due to the COVID-19 pandemic. As a measure of protection for TMDSAS staff, we will conduct our operations remotely for the time being. As a result, some services may be delayed as we adjust to new processes.
To help us out and to ensure the highest level of efficiency for our staff, please consider consulting the TMDSAS website and application handbook before calling the TMDSAS office or utilize our support page for help.

Transcripts Not Required at the Time of Application
Please remember that transcripts are not required at the time of application unless you are applying to a special program with an expedited timeline. Applicants will be prompted by TMDSAS to send in their transcripts later in the cycle.
---
Next Steps after Applying
---
About TMDSAS
TMDSAS is the centralized application processing service for applicants to the first-year entering classes at all public medical, dental and veterinary schools in the State of Texas. Read more here.
Need Support?
Get the Latest News!
Learn About our Member Institutions
---
Have a question about the TMDSAS Application?
Bring your questions to our weekly TMDSAS Office Hour sessions
Live on Mondays at 12 p.m. CT on the TMDSAS Facebook page
Watch recordings of previous sessions
---
TMDSAS
We asked our member institutions what their interviews would like like for entry year 2022. Here's what they said.
TMDSAS
Take a look at how Entry Year 2022 compares to other application cycles. All numbers below represent applications started and submitted as of August 1, 2021 and on the same date for each application cycle represented.
JAMP
/
TMDSAS
TXHES announced the hiring of Gustavo Nieto to lead a new internal application development team that will support information and web services, including the application system for JAMP and TMDSAS.
---
How has the admissions process been affected by COVID-19?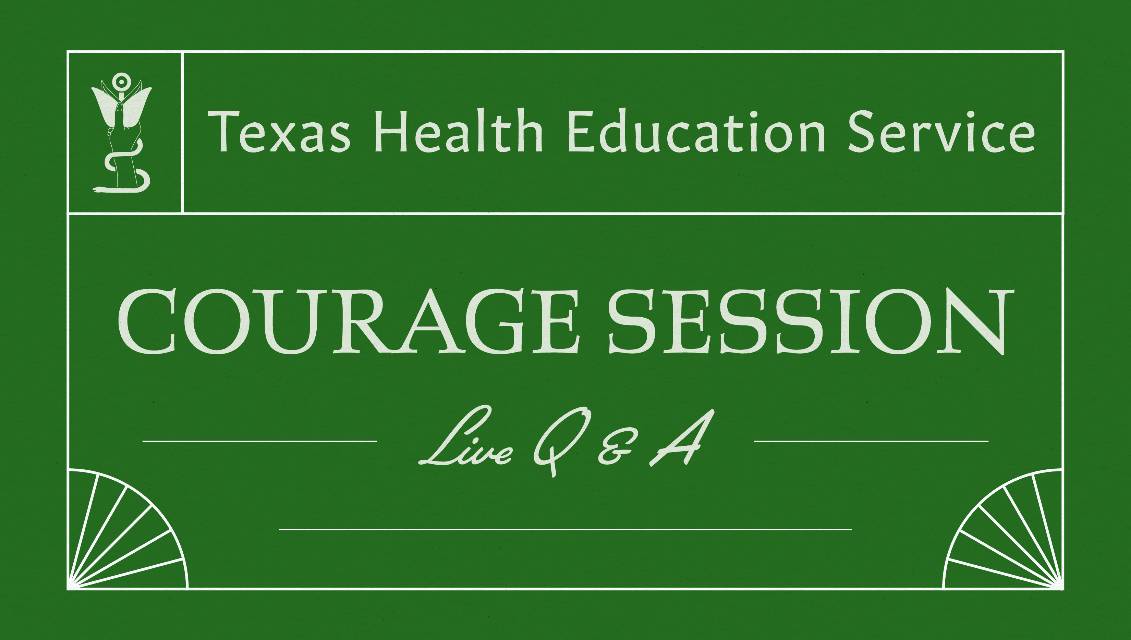 Join us for Courage Sessions Live Q&A: